WRITINGS OF:
****************
WRITINGS OF:

Frank Duff
1. The Priest Must Have Members
2. Understanding the Mystical Body

3. Caphernaum and the Eucharist
4. The New Testament : The Greatest Book
5. The Legion of Mary...For Men
7. The Spirit of Home Visitation
12. More Woman than Any Other Woman
13. Through us Jesus Loves his Mother
18. Taking One's Step from God
19. The Mystical Body Must Function as a Whole
**********************************************************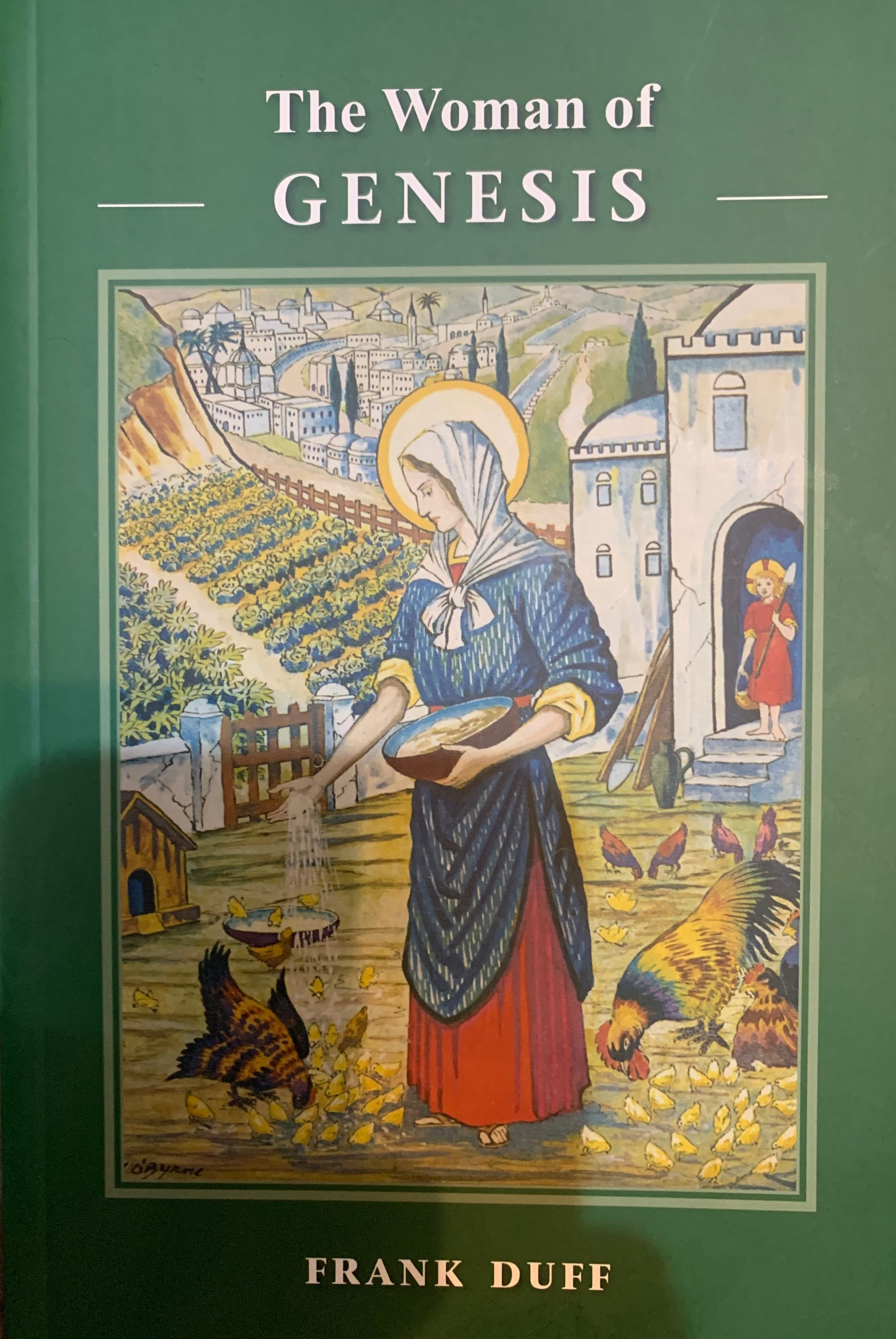 3. PREACH THE GOSPEL TO EVERY CREATURE,
7. SOME PEREGRINATIO PRINCIPLES
**********************************************************
**********

VIRGO PRAEDICANDA
OUR POTENTIAL MEMBERSHIP IS THE UNCOMMITTED CATHOLIC POPULATION
WHAT SHALL A MAN GIVE FOR A SOUL ?
YOU CAME TO ME AFFECTIONATELY WHEN OTHERS CALLED ME MAD
*********
*********
MARY SHALL REIGN
"THE MYSTICAL BODY MUST FUNCTION AS A WHOLE"

"EVERYONE...MUST POUR HIMSELF INTO ANOTHER SOUL"........
MORE WOMAN THAN ANY OTHER WOMAN
UNDERSTANDING THE MYSTICAL BODY
THE NEW TESTAMENT THE GREATEST BOOK
************
VICTORY THROUGH MARY
Japan and China
Japan, a traditional enemy of Christianity, found itself in the 1930's threatened by a landslide towards materialism. It set up a Royal Commission with the mandate of saving the country from that fate. After many years of devoted investigation, the Commission reported:
First:
That the fear was a fact; that soon an alien and distasteful spirit would possess the land.
Second:
That the only force which could resist materialism was religion, but that the native religions did not have sufficient substance so that efforts to revive them would be labour lost.
Third:
They had analysed and seen at work every recognised form of religion in the world; and they had finally concluded that of all forms Catholicism had the greatest influence over the mind of man, and that it was on the whole a beneficial influence.
Fourth:
It recommended that Catholicism be imposed by law on the people of Japan. This surprising report was adopted by the Government. ...
I MUST BE ABOUT MY FATHER'S BUSINESS
"WEIGH THE THOUGHT THAT IN MAN'S HEART DOTH FLOW..."
___Fairie Queen
WE HAVE KEPT THE FAITH---------------
IT WAS ORDERED: IT CAN BE DONE: BUT LEADERSHIP IS LACKING
"THY CHILDREN AS OLIVE PLANTS"

THE APOSTLE TAKES HER TO HIS OWN
THE QUEEN OF MEXICO AND EMPRESS OF AMERICA
WALKING WITH MARY
SOME SPECIAL DIVINE INTERVENTIONS ON BEHALF OF THE CHURCH
*****
GEMS OF WISDOM
VOLUME 1
WITH WHAT VAST RESPECT DOES GOD TREAT US
THE MASS: A THRILLING ADVENTURE
GEMS OF WISDOM
VOLUME 2
THROUGH US JESUS LOVES HIS MOTHER
***********
GEMS OF WISDOM
VOLUME 3
********************